24 years old and a product designer based in Vienna!
I studied Industrial Design at the University of applied Arts in Vienna under the guidance of Stefan Diez, previously Paola Piva. During my time at the HTBLA Hallstatt I also gained skills in interior design and architecture.
I am really into working mechanism details + multi-functional stuff and always trying to collect new experiences and curious to learn new things!  
As studio re.d, together with Peter Paulhart I am developing simple and intelligent solutions for everyday objects. Products that are reduced to their essentials in terms of function and aesthetics become comprehensible and therefore fascinating for users. With the label reduce, studio re.d produces and distributes furniture and home accessories.
Let's get in touch & start something fun together!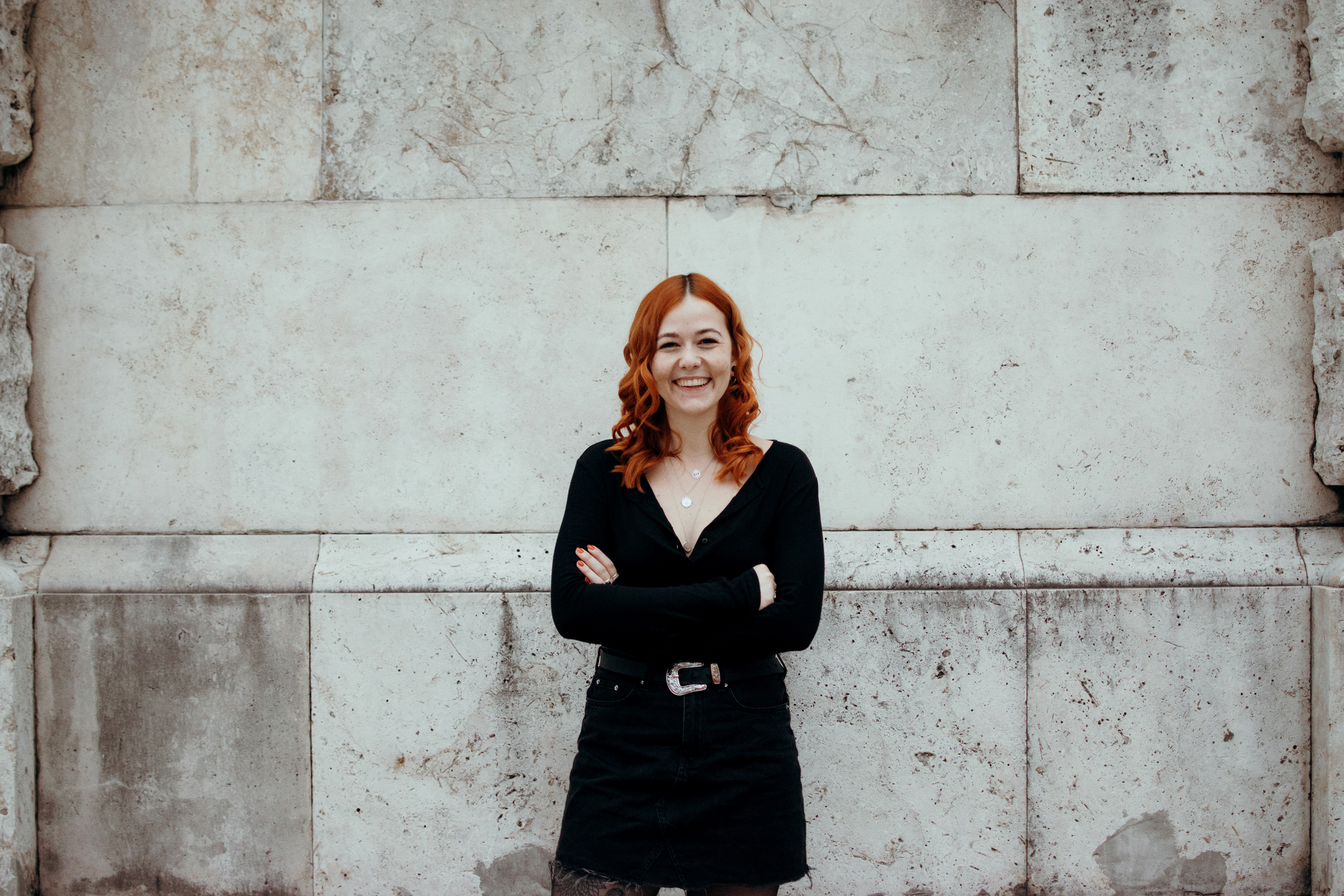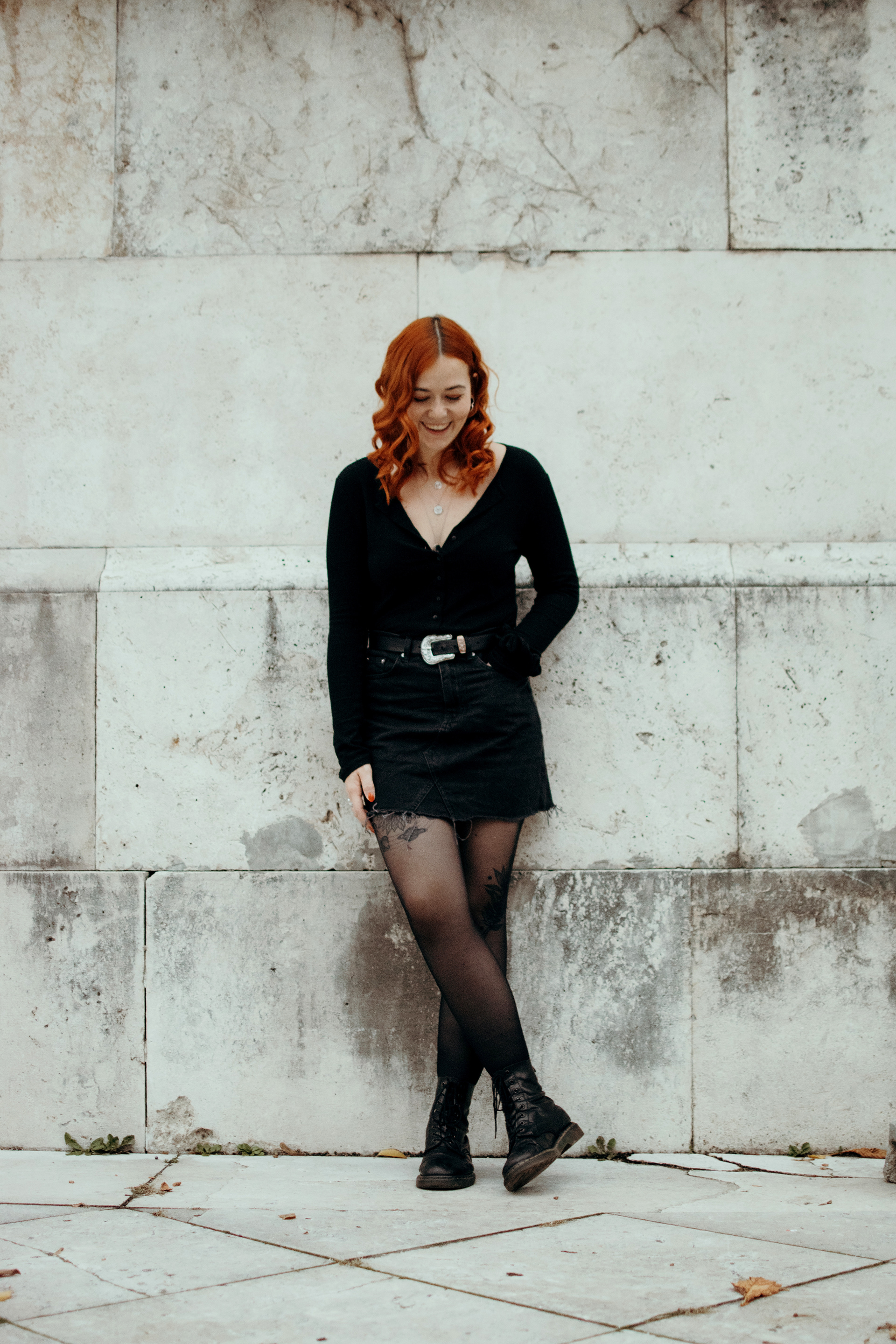 Credits: Theresa Maria Dirtl
EDUCATION
10/2016 -  06/2021  University of Applied Arts Vienna  |  Industrial Design  |  Stefan Diez | Paolo Piva
10/2021  TU Wien | Chemistry
09/2010 - 06/2016  HTBLA Hallstatt (higher technical college)  |  Furniture and Interior Design
NOMINATIONS & COMPETITIONS
pre - selected Green Concept Award  2022  (KIT KITCHEN)  
Award  of the Province of Lower Austria for excellent graduates in the academic year 2020/21 (KIT KITCHEN)  
selected Spezialpreis "Disco" - Creatives for Vienna 2021 (with Christoph Wimmer-Ruelland) (2GATHER)
Winner ein & zwanzig wettbewerb / world's finest design talentes 2020 (AIRCHAIR) 
selected declared_ competition design project 2019                                                                                    
nominated Furniture Gala HTBLA Hallstatt 2016  (Category: Best Diploma Project)                                
nominated Furniture Gala HTBLA Hallstatt 2015  (Category: Best Piece of Furniture Project)
1st place Competition: "Technik am Zug"  (interior design)    06/2015
3rd place Eternittrophy for structural engineering schools (Hallstatt stool design) 2013/14
 EXHIBITIONS​​​​​​
"WORKSPACE IN PROGRESS" - MAK Köln - 06.10. - 31.10.2021
"DESIGN EVERYDAY - Design für den Gebrauch 2021" - Vandasye @ Vienna Design Week 2021​​​​​​​
"Offene Gesellschaft" - Group exhibition at "Design in Gesellschaft" (Part of Vienna Design Week 2021)​​
Angewandte Festival 2021 - "Phase 3" 
"DESIGN EVERYDAY - Design für den Gebrauch 2020" - Vandasye @ Vienna Design Week 2020​​​​​​​
#RESOLUTION - Kulturforum Berlin - Berlin Design Week 2019 - 10.10. - 03.11.2019 
Angewandte Festival 2019 - Fittings and Joints _ RESTAGED + "To Go" 
SALONE DEL MOBILE 2019 - Studio Via Novi 2​​ - Fittings and Joints
DECLARED  - Galerie Rauminhalt (2019)
Essence 2018 - Annual Exhibition of the University of Applies Arts Vienna
EXPERIENCES
since 2020                       Product designer at Schoene Sachen Liebe Leute GmbH   
09-12/2019                   Internship LUCY.D
02/2019                          Internship  Julius Blum GmbH
2017-2020                      Architekt Schlömicher ZT GmbH 
07/2014                          Internship Räume+Objekte Schachinger
07/2013                          Internship Umdasch Shopfitting project technology  
08/2012                          Internship Möbeltischlerei Schneider
IMPRINT All copy rights are reserved. If you wish to use or copy content from this website, please contact me via email. All photos are credited to me unless labelled otherwise and I take no responsibility for linked websites and their material.