my name is Kerstin, 23 years old, I'm a designer based in Vienna!
Currently I am studying Industrial Design at the University of applied Arts in Vienna under the guidance of Stefan Diez. 
I am really into working mechanism details + multi-functional stuff and always trying to collect new experiences and curious to learn new things!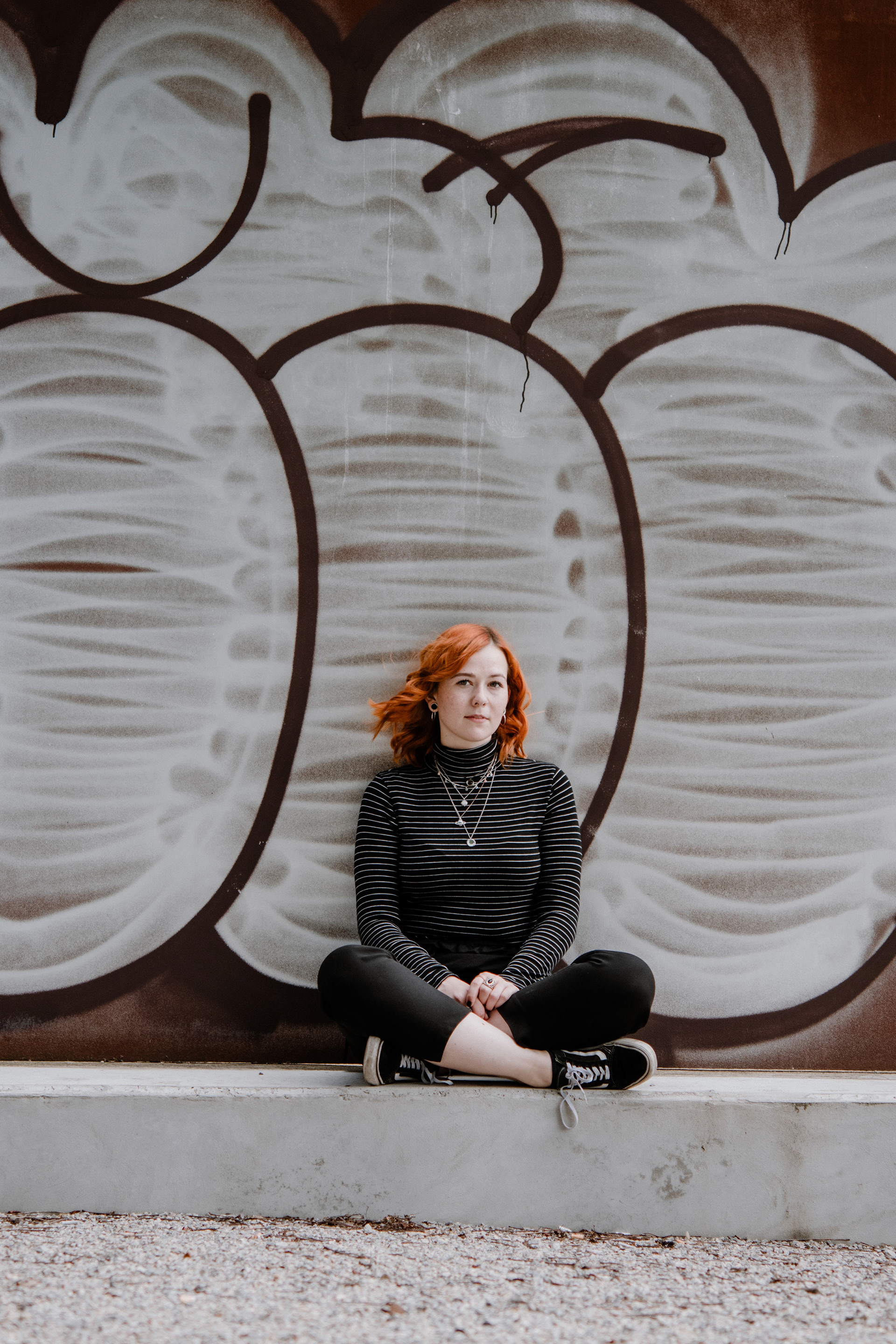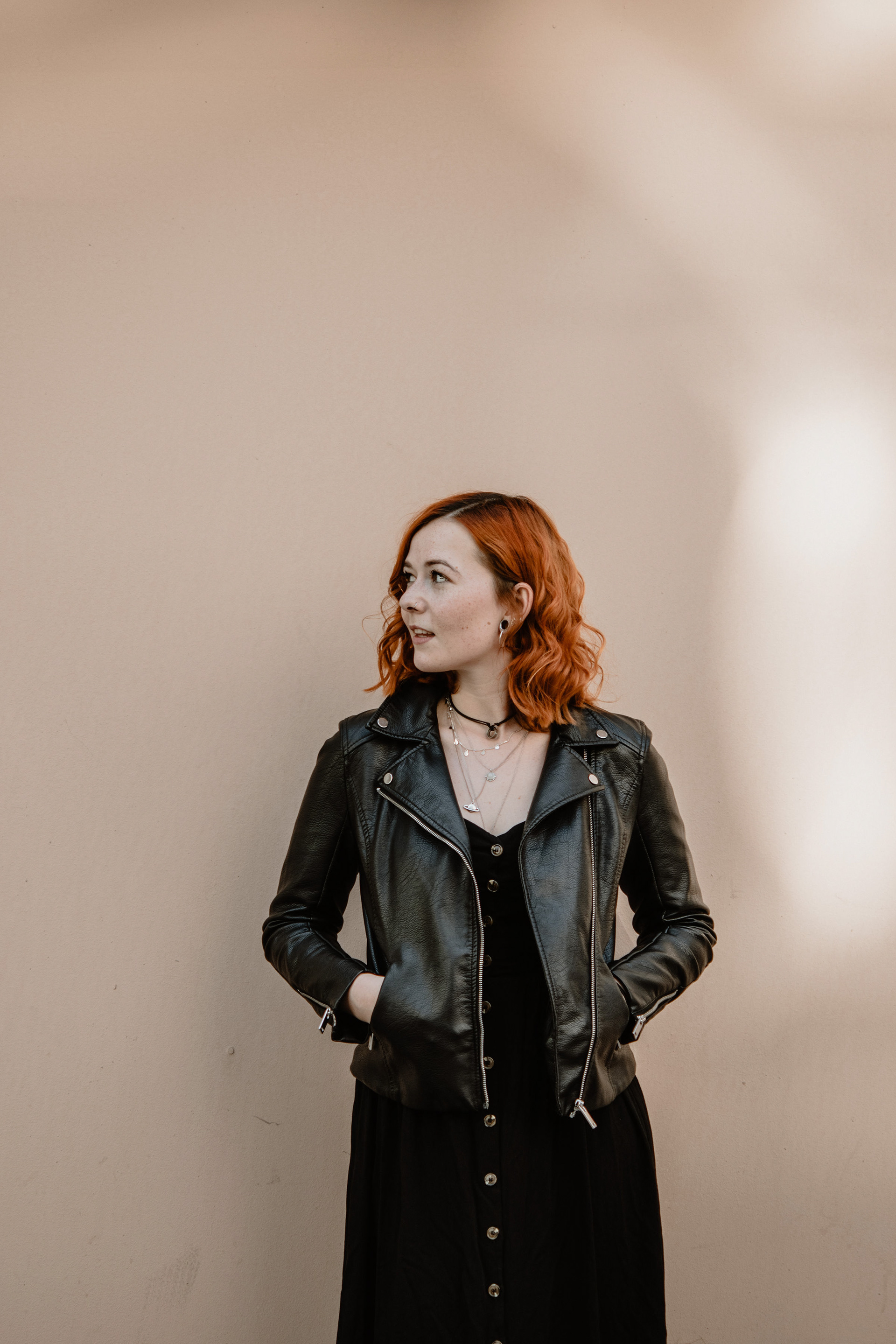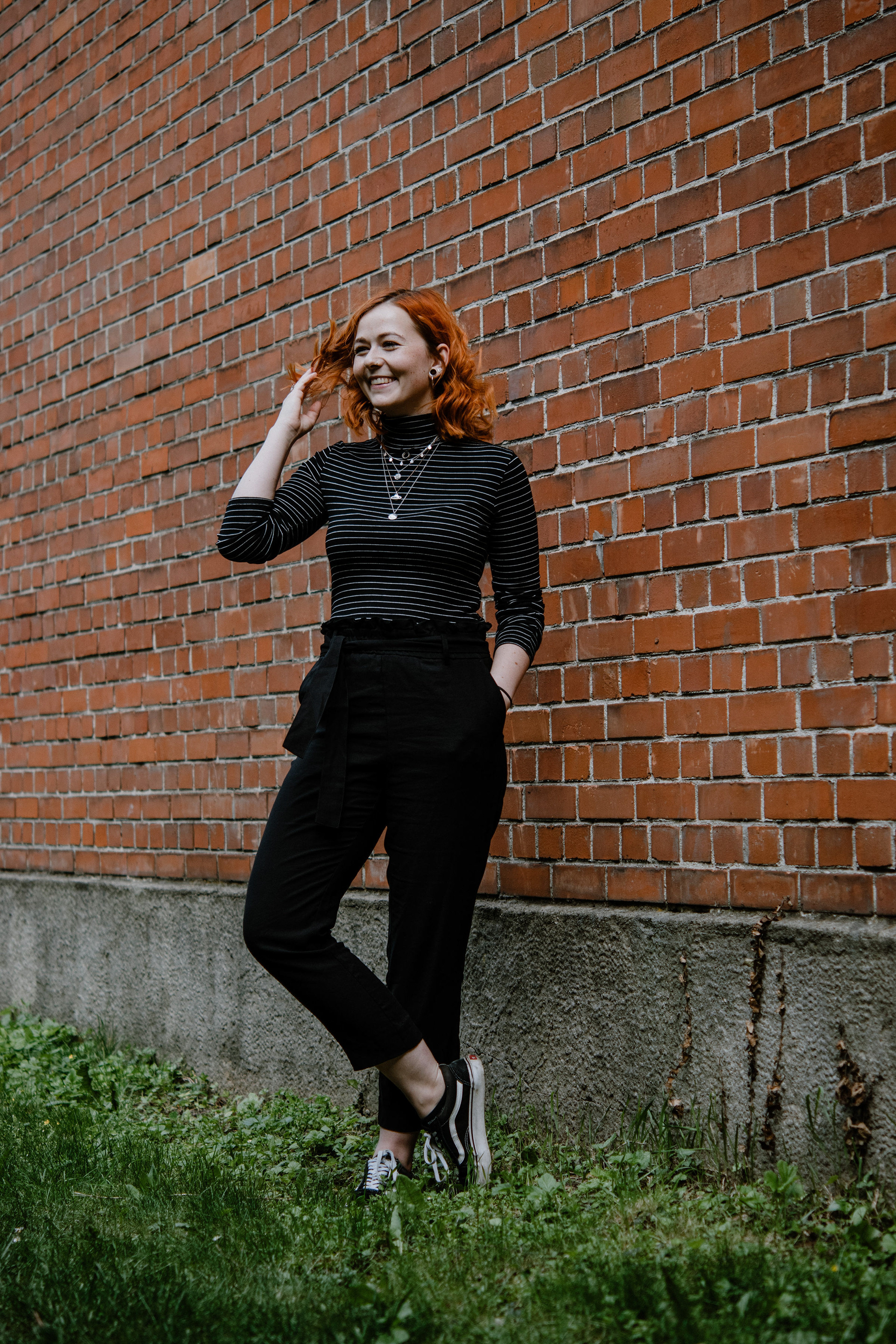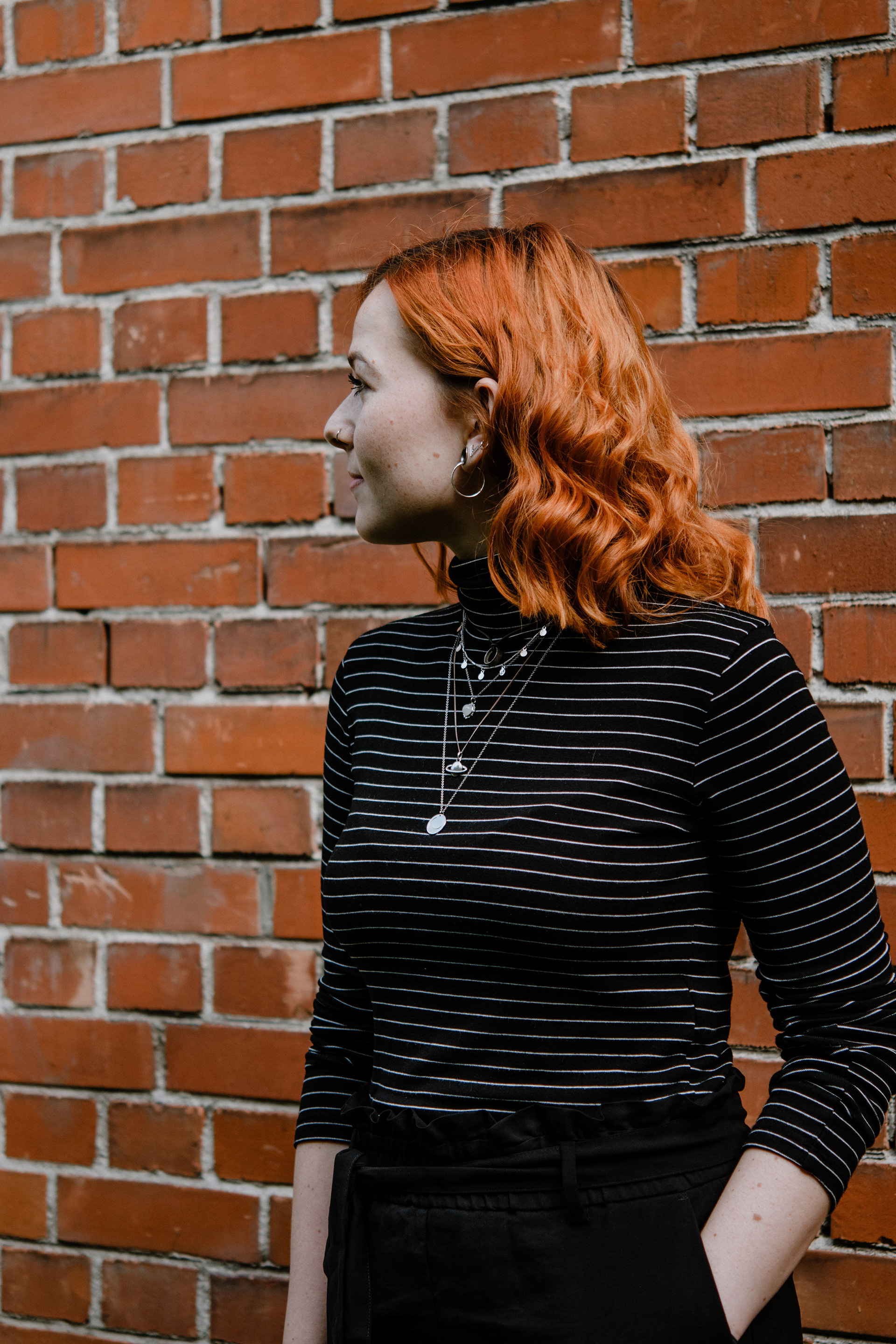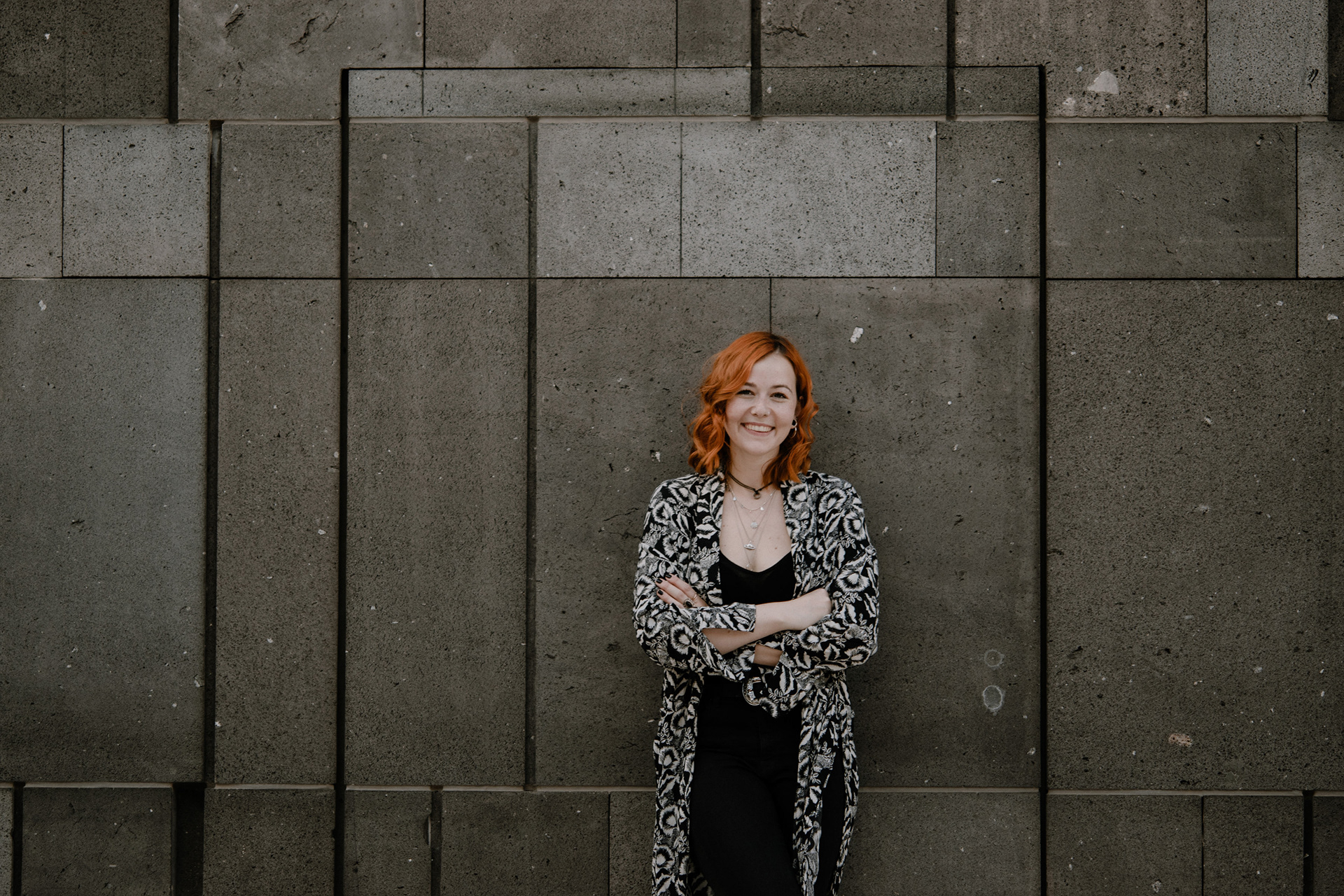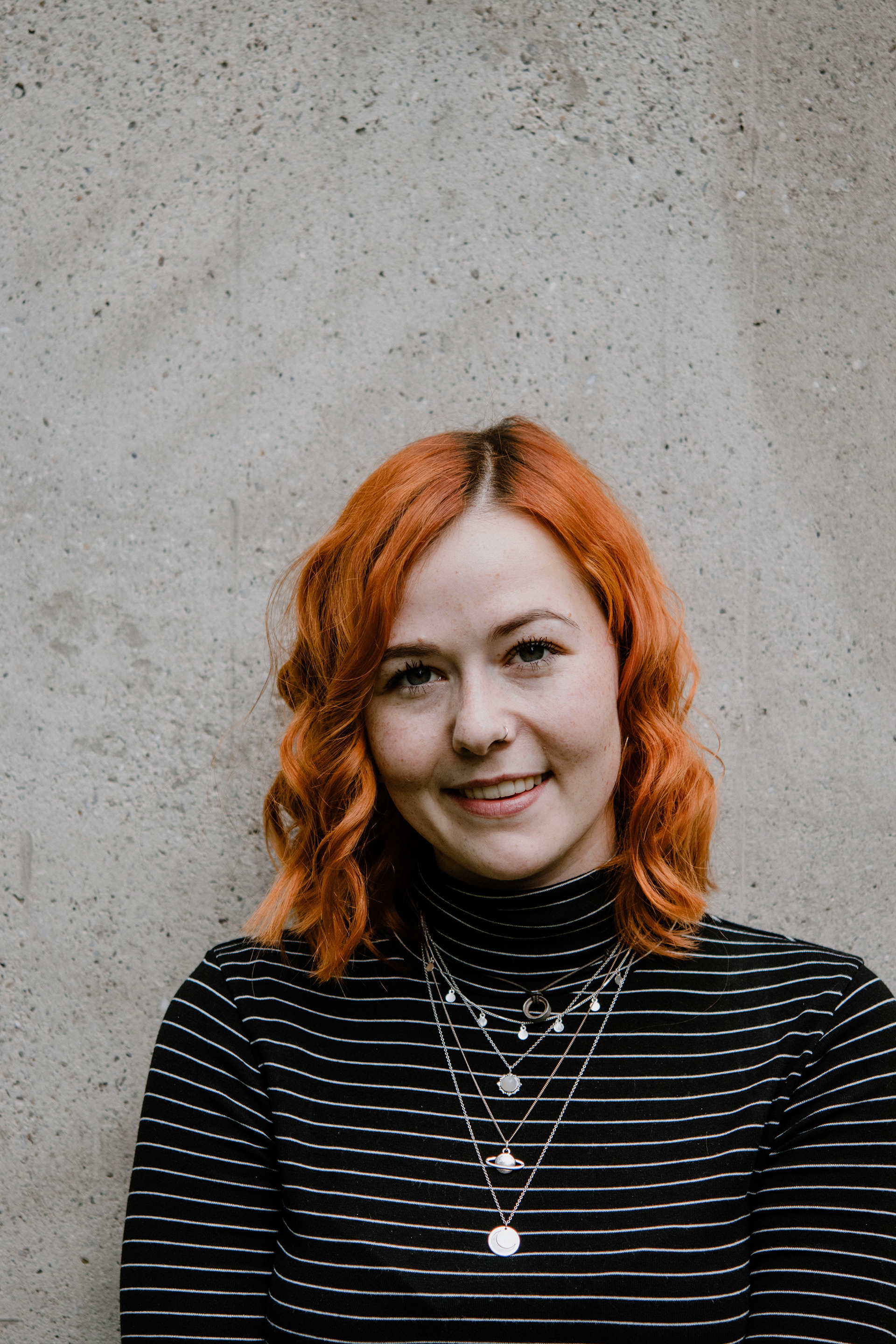 Credits: Theresa Maria Dirtl
​​​​​​​
10/2016 -  ONGOING 
University of Applied Arts Vienna  |  Industrial Design  |  Studio Stefan Diez
09/2010 - 06/2016          HTBLA Hallstatt (higher technical college)  |  Furniture and Interior Design
NOMINATIONS & COMPETITIONS
ein & zwanzig wettbewerb / world's finest design talentes                                                     Winner
declared_ competition design project                                                                                        selected
Furniture Gala HTBLA Hallstatt 2016  (Category: Best Diploma Project)                                 nominated
Furniture Gala HTBLA Hallstatt 2015  (Category: Best Piece of Furniture Project)                   nominated
Competition: "Technik am Zug"  (interior design)    06/2015                                                   1st place
Eternittrophy for structural engineering schools (Hallstatt stool design) 2013/14                    3rd place
#RESOLUTION

- Kulturforum Berlin - Berlin Design Week 2019 - 10.10. - 03.11.2019 
Angewandte Festival "Öffnungen/Openings"

- Fittings and Joints _ RESTAGED + "To Go" 
SALONE DEL MOBILE 2019

- Studio Via Novi 2​​ - Fittings and Joints
DECLARED

 - Galerie Rauminhalt (2019)
Essence 2018

- Annual Exhibition of the University of Applies Arts Vienna
since 2020                        
product designer at Schoene Sachen Liebe Leute GmbH
09/2019 - 02/2020       Internship LUCY.D
02/2019                           Internship  Julius Blum GmbH
since 2017                         Architekt Schlömicher ZT GmbH 
07/2014                           Internship Räume+Objekte Schachinger
07/2013                           Internship Umdasch Shopfitting project technology  
08/2012                           Internship Möbeltischlerei Schneider